See on Scoop.it – Archetype in Action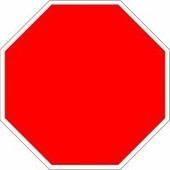 Modern life conspires to prevent us from finding our true nature. Not everyone, of course. Some of us are blessed to have a clear communications channel with our Soul our psyche our Self, and know what to listen and look for, but we are the modern exception.

Artists provide the most notable examples of the blessed ones, who do have an open channel to their Self. During the early days of modern psychology and what we now call psychoanalysis, Dr. Sigmund Freud and Dr. Carl G. Jung were looking for the meanings of dreams. Even today you can find works about dream analysis in any bookstore. They're nearly useless, but that doesn't stop people from reading, writing and publishing them.
See on www.archetypeinaction.com