See on Scoop.it – Archetype in Action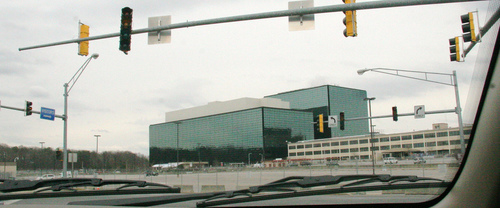 In a victory for liberty and freedom, a bipartisan bill passed the California state Senate committee Tuesday by a 5-0 vote that would turn off the water and power to the NSA facility in CA.

The bill is called the Fourth Amendment Protection Act, Senate Bill 828 (SB828) and it would ban the state from providing any kind of material support or resources to any federal agency engaged in the "illegal and unconstitutional collection of electronic data or metadata, without consent, of any person not based on a warrant that particularly describes the person, place, and thing to be searched or seized."

The bill is sponsored by Sen. Ted Lieu (D-Torrance) and Sen. Joel Anderson (R-San Diego) and will set a precedent for other states to follow suit.

The bill will be before the Senate floor soon, we will keep you updated.
See on www.truthandaction.org